Across China: Online vet care services springs up in China******
BEIJING, Nov. 13 (Xinhua) -- Golden retriever, Alexander, has been suffering from itchy and watery eyes lately. But its owner found help online instead of directly taking him to the vet.。
After filling in the dog's basic details like his age, gender and medical history on an internet veterinary platform, the dog owner was soon contacted by a professional animal doctor who provided a detailed treatment and dietary plan. The whole process cost him less than 100 yuan (about 15.6 U.S. dollars).。
The fast online service helped the owner save time and money these last couple of years. "We don't need to go to a vet unless there is a problem that cannot be solved online," said Xiao Long, Alexander's owner.。
Many online veterinary consultation platforms, including mobile applications, have sprung up in China, illustrating the massive potential of the pet medical services market.。
On Oct. 8, e-commerce giant JD.com launched an O2O healthcare service platform called JD Pet Hospital, with services covering the entire lifetime of pets from disease prevention and diagnosis to comprehensive health management on offer.。
Over 3,000 veterinarians have registered on the platform, ready to provide around-the-clock pet health consultation services through messages, images and video calls, according to JD.com.。
A report on China's pet industry released in 2020 by Pethadoop, an analytical company, logged over 100 million pet dogs and cats living in China's urban areas. The number of the country's pet-raising families exceeded 99.8 million.。
Meanwhile, the scale of China's pet market for dogs and cats surpassed 200 billion yuan last year, the report noted.。
In the next three years, the value of China's pet industry is expected to maintain its steady growth to reach more than 400 billion yuan in 2023. Among its diversified sectors, pet medical care ranks the second largest after pet food, according to market research firm iResearch.。
Cai Xuepeng, head of the China Veterinary Drug Association, said that online pet healthcare platforms could play a vital role in offering more convenient and affordable medical services for all pet lovers.。
Yao Haifeng, director of a pet hospital in Beijing, highlighted the benefits of online medical care for both pet owners and veterinarians due to its timely services and price transparency.。
"I once got a call from my regular client at 3 a.m. asking me what to do about his dog's diarrhea. If I turned down his call, the dog would suffer from the pain. But receiving the call that early in the morning made me suffer too," Yao quipped.。
Online instant pet medical consultations may be a new solution to the problem. Although, according to Yao, the nascent sector also indicates some issues, such as the lack of veterinary specialists and homogenization available in the medical services.。
"The burgeoning pet industry is surely developing more precise and customized services and more professional medical workers. The internet platforms can make a difference in medical resource integration during the process," Yao added. Enditem。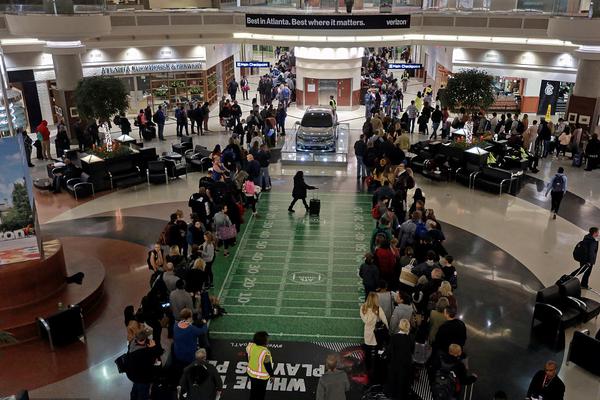 1月19日起西安高新区13个城市住宅小区(含1家大中型商超)调整管控******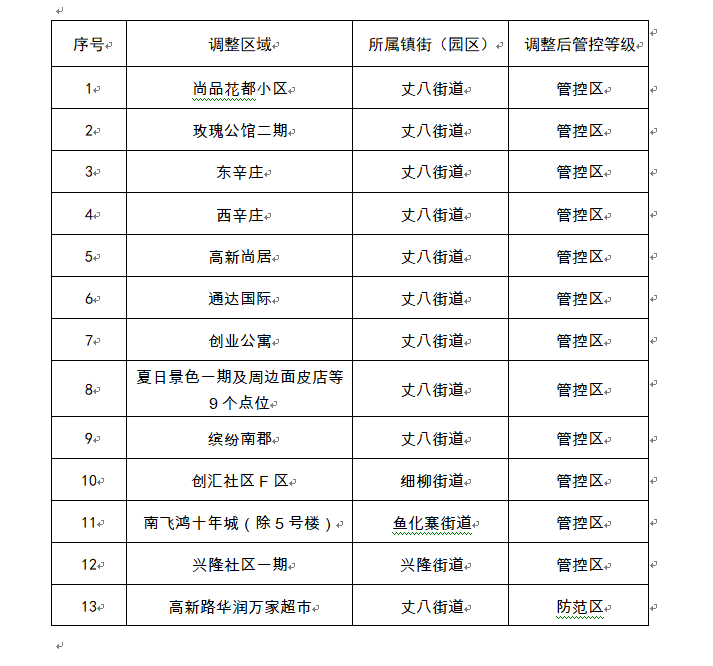 1月19日,华商报新闻记者从西安市高新区管委会获知,依照国务院办公厅联防联控体制和省、市有关新冠肺炎肺炎疫情小区防治工作标准,融合西安市高新区疫情防控局势,经高新园区新冠肺炎疫情防控总指挥部允许,决策自2022年1月19日起,将丈八街道上品番禺住宅小区等4个街道办的13个大城市住宅小区(含1家大中型商超)防治地区开展调整,在其中12个由封控区调整为监管区,1个大中型商超由封控区调整为预防区。别的地区管控措施不会改变。
  华商报新闻记者 任婷。
来源于:华商网-华商报。
编写:张梦瑶萌。
【vip彩票-官网首页👉👉十年信誉大平台,点击进入👉👉 打造国内最专业最具信赖的彩票平台,为您提供vip彩票-官网首页用户登录全网最精准计划软件,APP下载登陆,强大的竞彩网上推荐!!】
五菱NanoEV官图公布,续航305km******
11月1日,五菱车辆官方网发布了五菱NanoEV新产品的官图。
五菱NanoEV将会出现黄蓝石灰四色可选,车体丰富多彩的线框设计方案增加了质感,让其更具有活力感,汽车标志还会发亮,十分有个性。车子前挡风玻璃被一圈红色的装饰设计条包围着,更显设计感,倒车镜为双拼别墅色配搭。
车子为二座设计方案,车内饰选用两色配搭,配备包囊式坐椅,续航力305km。11月4日20点,大量五菱NanoEV有关信息可能在B站《非正式派对》上发布。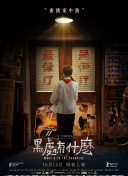 IOC Coordination Commission for Beijing 2022 held in Beijing******
BEIJING, Nov. 2 (Xinhua) -- The International Olympic Committee (IOC) Coordination Commission for the Beijing 2022 Olympic Winter Games held its sixth meeting with the Beijing 2022 Organizing Committee (BOCOG) via a video link on Tuesday.。
Cai Qi, secretary of the CPC Beijing Municipal Committee and president of BOCOG, and Juan Antonio Samaranch Jr., Chairman of the IOC Coordination Commission Beijing 2022 attended the meeting and spoke on the final stretch of preparation for the Games.。
"The flame carrying the Olympic spirit arrived in Beijing recently, and the first Playbook that outlines anti-COVID-19 measures for the Beijing 2022 Olympic Winter Games was released," Cai said. "We have also celebrated the 100-day countdown to Beijing 2022 and unveiled the medal designs for the Games, and the test events are taking place in an orderly way."
"The spread of COVID-19 across the world poses a challenge for organizing the Olympic Games, but we believe that the IOC and BOCOG can work together for a shared future, guiding stakeholders to observe the Playbook, in an endeavor to hold a safe and impressive Olympic Winter Games," Cai added.。
Samaranch Jr. highly valued the organizing of Beijing 2022, saying "BOCOG has done a great job organizing the test events. International organizations and athletes had positive feedback on the venues."
"China encourages more people embracing winter sports, and the Playbook is also an important guarantee for safe Games," Samaranch Jr. said. "The IOC will closely coordinate with BOCOG to ensure a successful Winter Games." Enditem。
今年染什么发色最时髦?还得看爱豆们
1.浴血荣光丨致敬抗战老战士——张德运
2.缴满15年社保,能不能"躺平养老"?一文解答
3.NBA新赛季揭幕战!勇士主场战湖人 库里领冠军戒
4.帮艾梅柏还债!成人娱乐公司开价5000万邀其拍片